Default Pricing and Description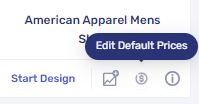 This new option allows you to specify your desired pricing for every variation before creating the product
eliminating the need to manually alter the price for each variant when generating the product,
also setting your own Product description.
Simply click on the function to be sent to the Variants page, where you may alter the costs to your desire and add your preferred description.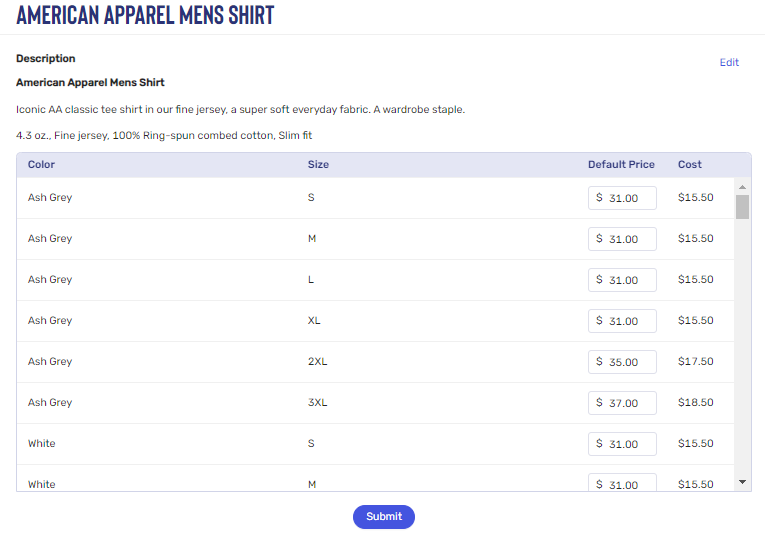 Related Articles

What is the order approval feature?

The system by default will automatically hold your orders for 24 hours. This allows you to have time to make changes to the order before it is sent to production. This is very important as once an order is submitted they cannot be changed or ...